New: Understanding Depth of Field: An Interactive Photography Guide!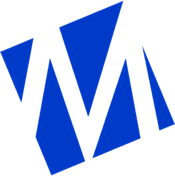 Liberated Media, LLC
A Digital Media Creation & Publishing Firm
We discover authors, artists, and other inspired creatives and help them assemble their ideas into engaging, media-rich consumer products.
---
Aperture, Shutter Speed, & ISO:
A Primer To The Three Key Principles Of Photography
Brent G. Betz
Released June 2013 • 69 Pages • 95MB
Apple iBookstore • $2.99 USD • iPad Only
Ever wonder how photographers get those great shots? They're not doing it in Auto Mode. The secret is using manual controls and it's an easy lesson to learn.

If you're a new or established photographer, someone interested in photography, or just someone interested in taking better pictures, this book will help you learn the basics needed to take beautiful photographs.
There are three manual settings that control the final outcome of your composition: Aperture, Shutter Speed, and ISO. We call them The Trio. Learn each of these and how they influence one another and you'll be shooting masterpieces in no time.
This book takes a simple, straight-forward approach to each point of the exposure triangle. Large graphics, interactive animations, videos, calculators, image galleries and more are used to help the reader retain the fundamental principles of The Trio. Reference graphics and links are also provided for further study.
This interactive eBook version is for the Apple iPad only.
---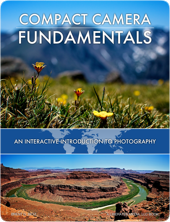 Compact Camera Fundamentals: An Introduction To Photography
• • •
Apple iBookstore
Standard Version
All iOS Devices
More >